Find out about the wide range of garment processing services we provide 


Hanging Garments
Get your garments hung on plastic or wooden hangers ready for retail display. 
Tagging Garments
Get your garments tagged with the correct size and care labels, quickly and cost effectively. 
Packing Garments
Get your garments bagged and packed ready for shipping to retailers. 
Garment Warehousing
Store your garments in our large, modern and secure warehouses located close to the M1. 
Garment Distribution
Get your garments delivered on time across Ireland, UK and Europe.
Washing and Drying
Get your garments washed and dried before they are packed ready for retail display.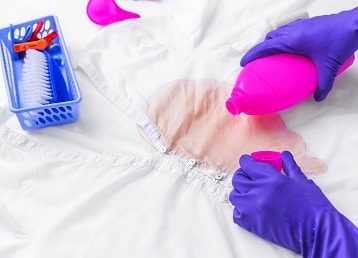 Stain Removal
Get stains removed from your garments, restoring them to their brand new condition.
Garment Reprocessing
Get your garments reprocessed ready for retail display. Fast and reliable reprocessing.
Garment Processing.ie
Ireland's leading garment processor with over 80 years experience of supplying garment manufacturers and retailers. The preferred choice of leading retailers, clothing manufacturers and wholesalers because of our fast, high quality and cost effective ISO9001 certified services.